A place for Todays Content Creators
Create your own brand and share it with your fans.
Apply Now!
Learn More
How it works
You create the content - We handle all the business
Promote your profile
Promote your Exclusv.Life profile through Social Media to your already established fanbase.
Convert your Fans to Members
Convert your Fans to paying members through our secure and well-recognized credit processing system. We accept all major credit cards.
Enjoy Rebills
Exlusv.Life offers automatic re-billing of members each week, month or year so you can depend on a constant, steady income.
Increase your productivity
Create a stunning profile with our user-friendly platform, saving you time to create your content.
You choose what you upload
Publish Full Galleries, Single Pictures, Makeup Tutorials, Short Stories, Travel Tips, Art Workshops, Fashion Design or Personal Diary Entries. Posts can be a combination of media, we support text, photos, videos and audio.
Create what you're comfortable with, we will never ask for more.
It's time to get paid!
Do what you love and be supported by your fans directly.
We help promote you and your content to our thousands of daily visitors.
You set your pricing - Earn from 80% net profit.
Why the Exclusv.Life
What Exclusv.Life offers you
Ready-to-go
Our quick and easy verification system allows you to start making sales quicker.
Simple Workflow
We make sure you can keep making magic by streamlining your experience.
Multiple Income Streams
Subscriptions, Exclusv Posts and Tip Jars are just some of the ways to monetize your fans.
Creator Driven
We are focused on adding useful features for creators without going overboard.
On-time Payments
Get paid regularly and on-time with our Daily, Weekly or Monthly Payout options.
Well Documented
How-to guides and tips and tricks are written by Creators for Creators to maximize sales.
You are in a good company
Join many high-profile creators that are already using Exclusv.Life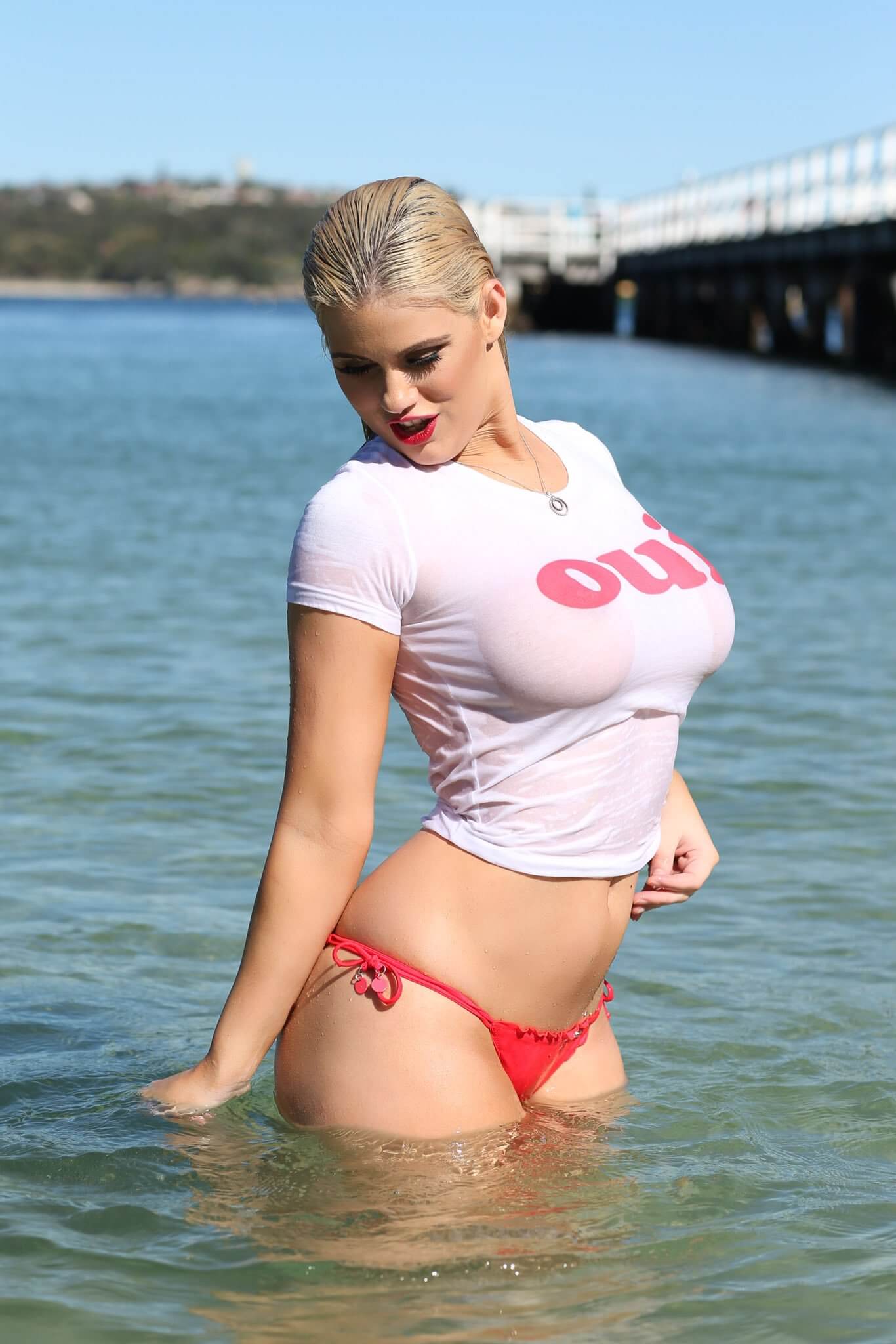 Exclusv.Life has helped turn my career around. Its helped give me the exposure and the income to reach my goals. The simple, easy to use interface helps me keep track of my earnings while I focus on doing what I love. Exclusv.Life really is amazing.
Want more?
We have even more features
Safe Payment Gateway
A Safe payment gateway designed for digital, online content, no chance of your account being locked.
Notification System
Get a notification as soon as you make a sale so you can keep on top of who has access to your content.
Creators Dashboard
Full access to member and transaction information, know how much you are earning.
Creators Profile
Full control over your Profile Page with customizable content such as a Header Image, Profile Text, and Social Media Links.
BYO Domain
Bring your own Domain or set up a Sub-Domain on our servers.
Zero Startup Cost
Get started with your own profile and exclusv content without spending a dollar.
Gain Exposure
Access to a large, established network of promotions and social media accounts.
Customizable Timeline
Upload your content to your secure profile and set the member access level.
Help When You Need It
Support from other creators and our dedicated team. We are all happy to help.